M.O.M.'s Run 2015 registration is now open!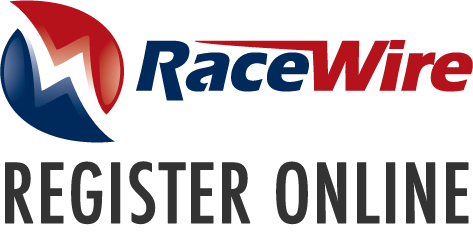 Mother's Day – Sunday, May 10, 2015
Kids 0.1 Mile 9:30 AM | Walkers 5K 9:45 AM | Runners 5K 10:00 AM
About the Mary O'Brien Memorial Run
In the past 13 years, M.O.M.'s Run has raised over $106,000 benefiting the Claudia Adams Barr Program in Innovative Basic Cancer Research at Dana-Farber Cancer Institute.  We owe this success to the thousands of runners, countless volunteers, and generous sponsors who have partaken over the years.  Thank you!
We're gearing up for 2015 to be our biggest year yet!  Whether it's to celebrate moms, promote health, to commemorate cancer survivors or to honor those we've lost, we hope you'll join us on Mother's Day for a 5K, delicious food and a fantastic raffle.